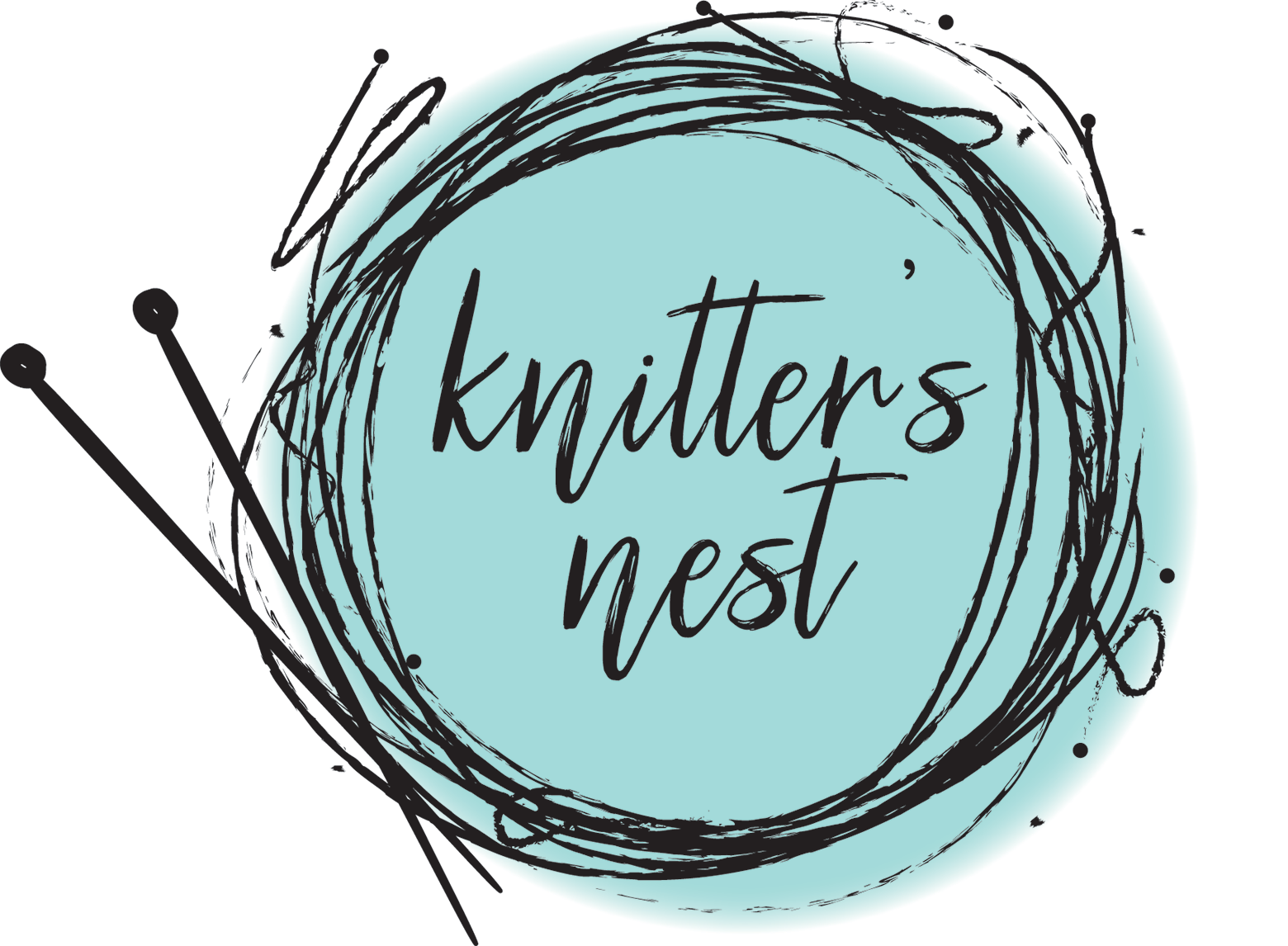 Knitter's Nest is all about community.
Never not knitting, Amanda Hasler founded the Powell River, B.C. yarn shop in August 2019 as a creative space for fibre fans of all sorts to gather.

With an emphasis on Canadian hand-dyed yarns, ethically sourced needles, stitch markers, project bags and more supplies, Knitter's Nest offers a range of products for knitters, crocheters, weavers and other crafters.

From 100 per cent wool to acrylic, Amanda curated a collection of yarns to suit all budgets. Whether you're an experienced crafter, new to stitching or just curious, everyone's welcome at Knitter's Nest. Stop by and say hello.